Posted on 09/16/2020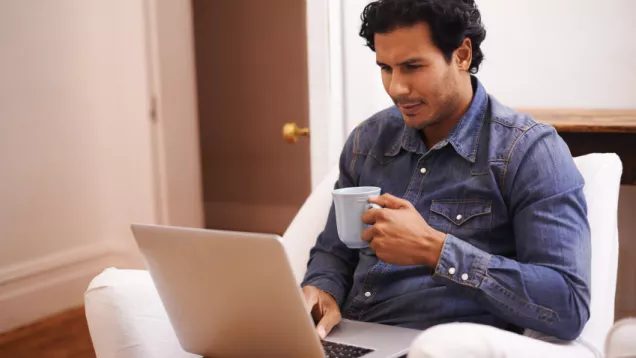 The Department of Cannabis Regulation sent the communication below to Licensees with Temporary Approval (2020 Temporary Licenses). 
++++ 
On September 2, 2020, the Department informed Licensees with active 2020 Commercial Cannabis Temporary Approvals that the 2021 license renewal period had opened.  Renewal fees for 2021 must be paid on or before November 2, 2020 or the Temporary Approval will expire after 11:59 p.m on December 31, 2020. The renewal fee is $4,233 per Commercial Cannabis Activity.
At this time, Licensees with an Accela record status of "Eligible for Renewal",  may submit updated information associated with the 2021 renewal process, as well as submit initial modification requests to update business contacts, remove commercial cannabis activities, relocate, and make certain other license modifications in the DCR Licensing Portal (Accela). A 2021 renewal invoice will be generated once a Licensee submits all requested information associated with the renewal process and any modification requests through the DCR Licensing Portal (Accela).  
Please note that at this time only Phase 1 and Phase 2 Licensees submitting their 2021 renewal application are eligible to submit modification requests. All other  Applicants will have an opportunity to submit modifications in October (tentatively mid-October). Modification requests will not be accepted via email.  All modification requests must be submitted for review via the DCR Licensing Portal using the Application Modification Request Cover Page (LIC-4001-MOD). In addition, Business Premises Relocation requests may be submitted using LIC-4002-MOD.  Forms for specific modification requests to supplement the Application Modification Request Cover Page will be released in upcoming weeks.
Please review the following video tutorials before beginning a 2021 Renewal Application:
Video Tutorial - How to Complete a 2021 Renewal Application
Video Tutorial - How to Look-Up an Accela Citizen Access (ACA) Reference ID No.
In addition, DCR has created the following worksheet to assist Applicants with the information required by the DCR Licensing Portal application renewal process:
Accela Records Worksheet - Contact Types & Reference IDs (LIC-4001-WS)
Additional Information Regarding Renewal Fees:
What will happen if I don't pay by the deadline? All Licensees who allow their Temporary Approval(s) to expire will be required to cease operations and will not be allowed to engage in Commercial Cannabis Activity until a new application is submitted to DCR and a new Temporary Approval or License is issued (LAMC §b104.12(a)).
How and Where to Pay? Payments by check, money order and credit card can be made at any open Office of Finance location. Please note that the Office of Finance has limited hours and requires an appointment for cash payments over $1,000. Cash payment appointment requests may be via email to finance.csd.appt@laclty.org. Renewal fees are non-refundable.
Applicants must pay these renewal fees regardless of any outstanding tax payment(s) due to the Office of Finance.  Payments will not be denied or rejected by the Office of Finance due to outstanding tax payment(s). Once the renewal fee is paid and documents are submitted, DCR will review the renewal application. Payment of the renewal fee does not guarantee renewal. Under LAMC Section 104.12(c), in order to receive a License renewal, a Licensee shall be in good standing with the requirements of LAMC and shall not be delinquent on any City tax or fee. A Licensee who has entered into a payment plan with the City's Office of Finance pursuant to LAMC Section 21.18 to pay all outstanding City-owned business taxes shall not be deemed delinquent on any City tax.