Posted on 10/03/2023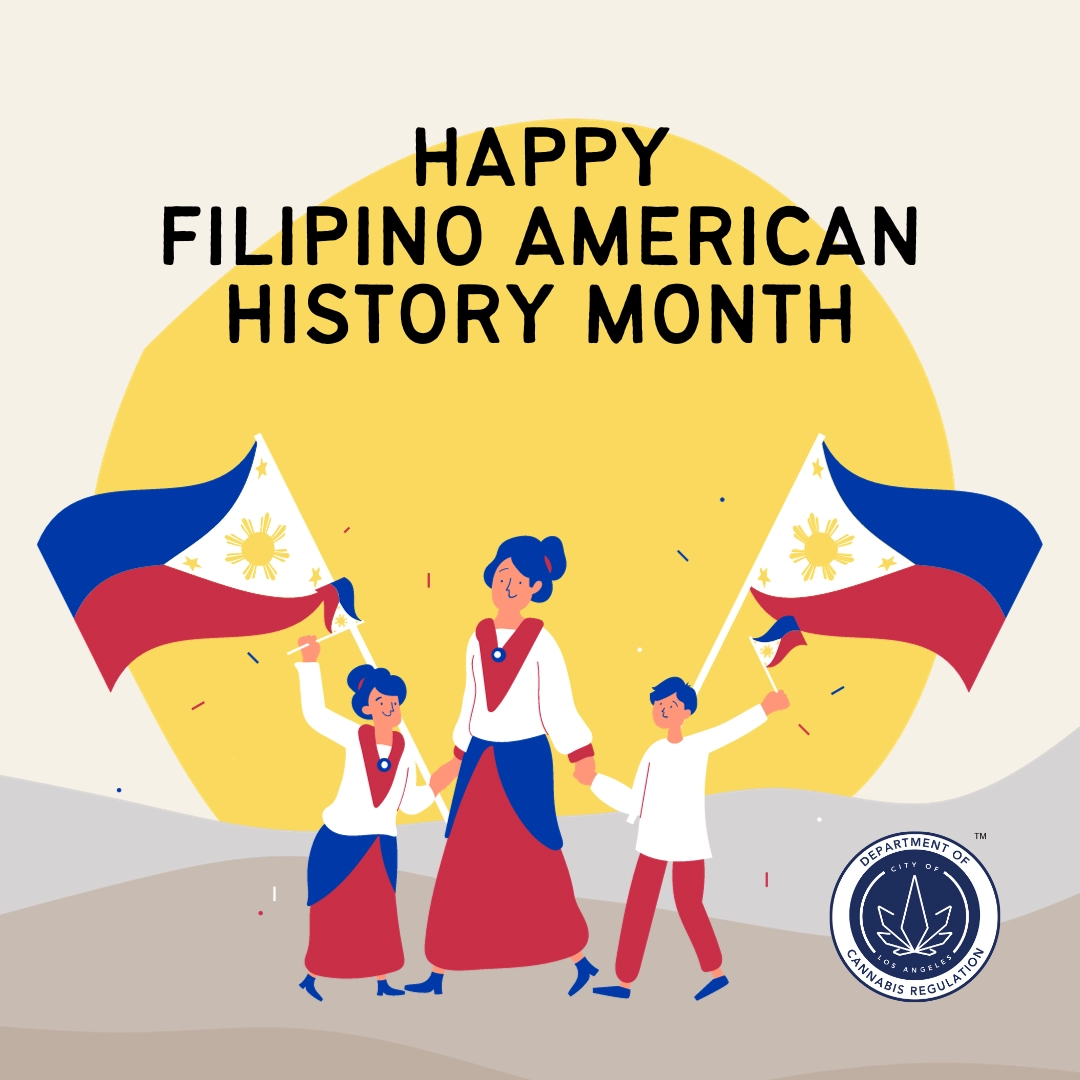 The Department of Cannabis Regulation (DCR) and the Social Equity Program (SEP) are proud to celebrate Filipino American History Month and honor the culture and contributions of Filipinos in Los Angeles and all across the nation.
In 2009, the US Congress designated October as Filipino American History Month, a month-long celebration that commemorates the first recorded presence of Filipinos in the continental United States, which occurred on October 18, 1587, in what is now Morro Bay, California. With more than 600,000 Filipinos living in its metropolitan area, Los Angeles has the largest Filipino population in the United States.
During this month, we also recognize Filipino Americans in the workforce and how Asian Americans are blazing a new path in a blooming cannabis industry, clearing misconceptions and creating success for future generations.
Mabuhay!
---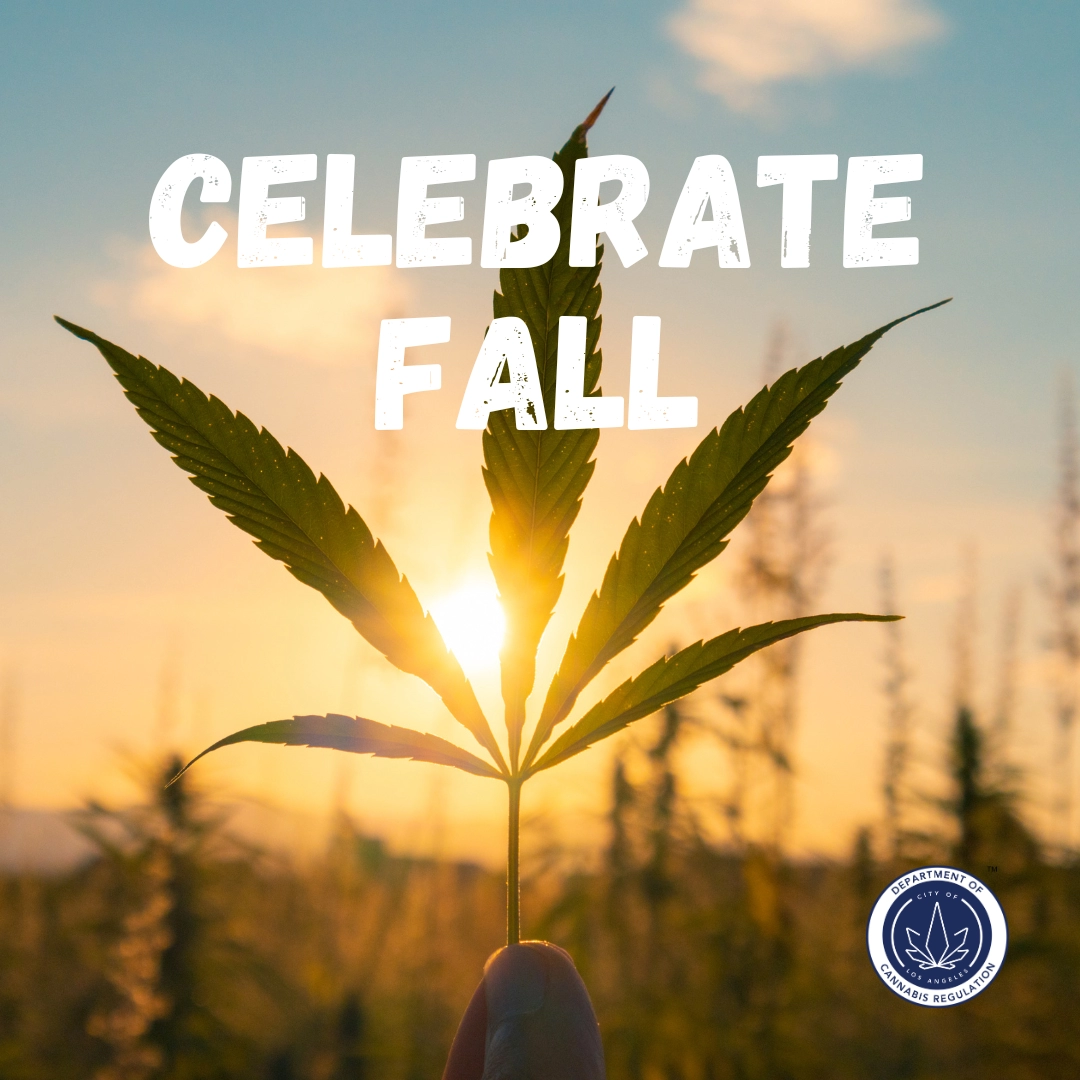 Summer's over; it's time to turn a new leaf! Historically, autumn has been the time to harvest crops. Cultures around the world use celebrations to express gratitude to the earth and one another for a bountiful harvest that sustains them through the winter.
DCR acknowledges and is thankful for the entrepreneurs, cultivators, and agricultural workers who farm the land to harvest cannabis.
Click below and read several articles on the best practices for growing and harvesting cannabis:
---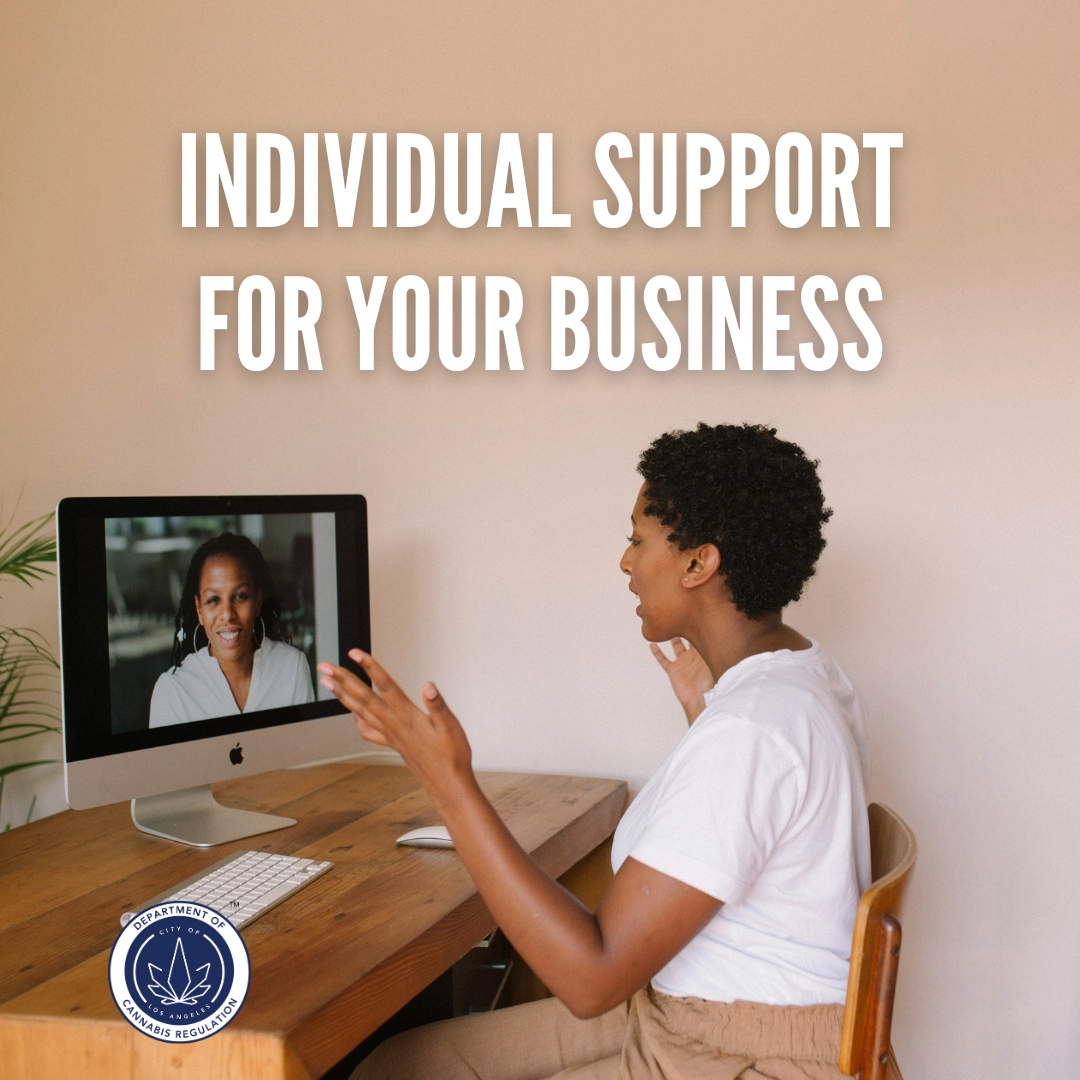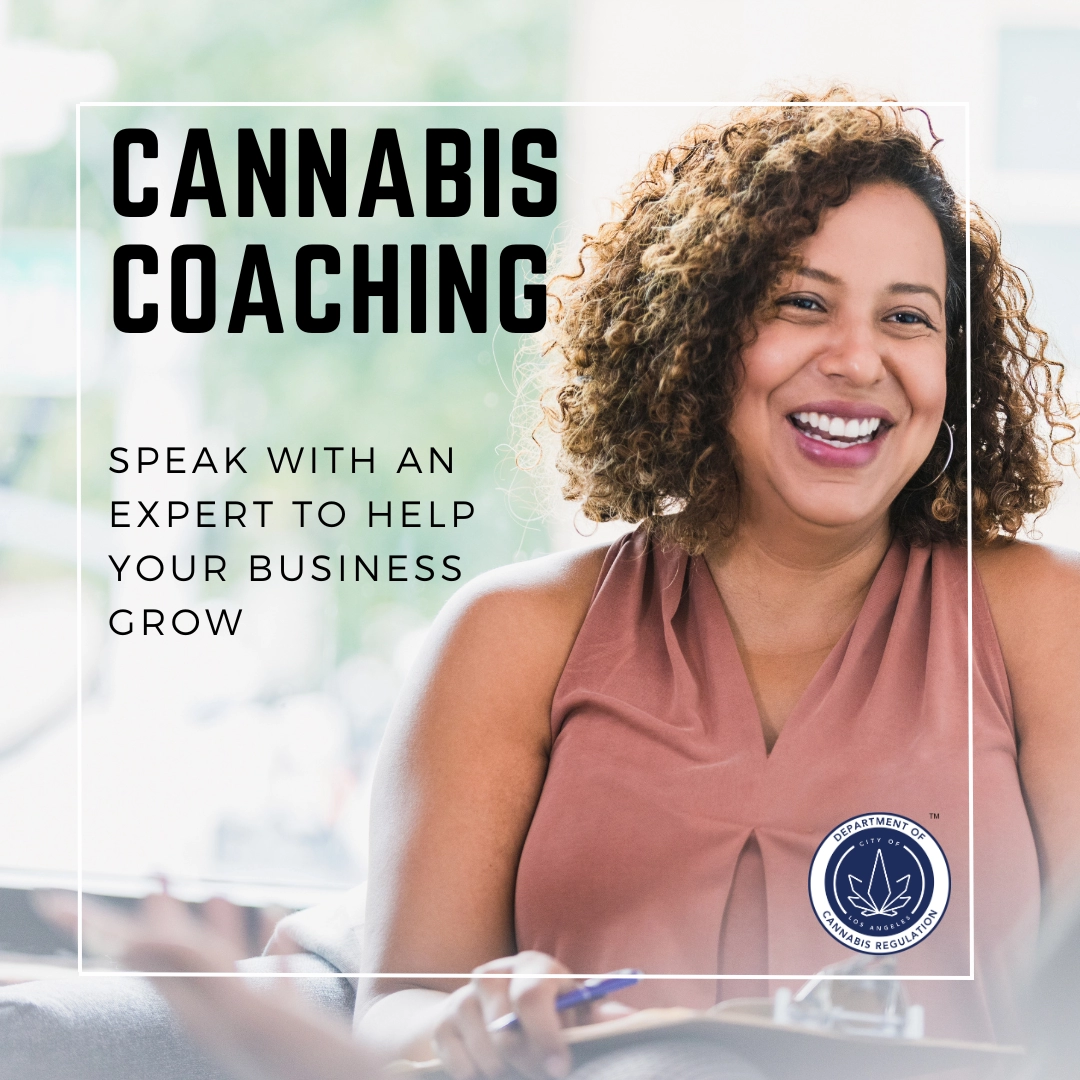 FREE Coaching and Support for Your Cannabis Business
Schedule a free coaching session today. Experts are available to help answer your questions on the following topics:
---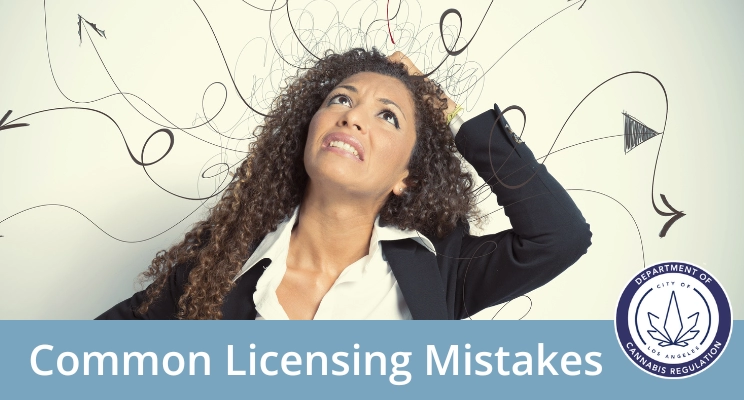 Are you considering applying for a commercial cannabis license? Are you in the process of a license submission? If so, DCR's licensing team has some guidance on avoiding common mistakes that occur when applying for a license with DCR.
---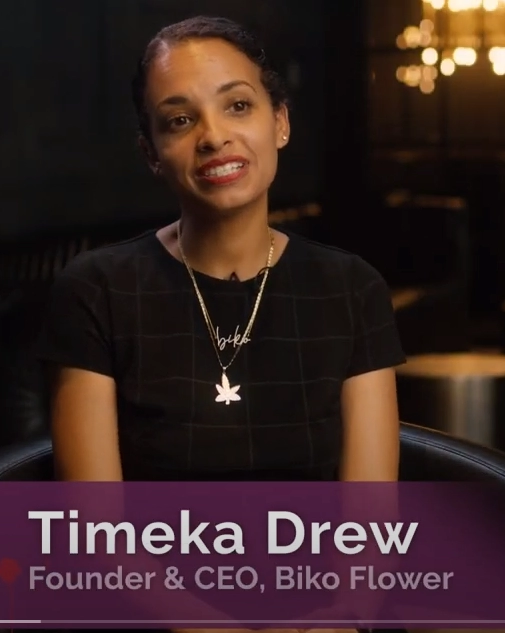 Check out this great interview with Social Equity licensee, Timeka Drew, Founder & CEO of Biko Flower. She champions the resources available at DCR to achieve success, such as accessing the Learning Management System (LMS) and joining live webinars.
---
DCR in the Community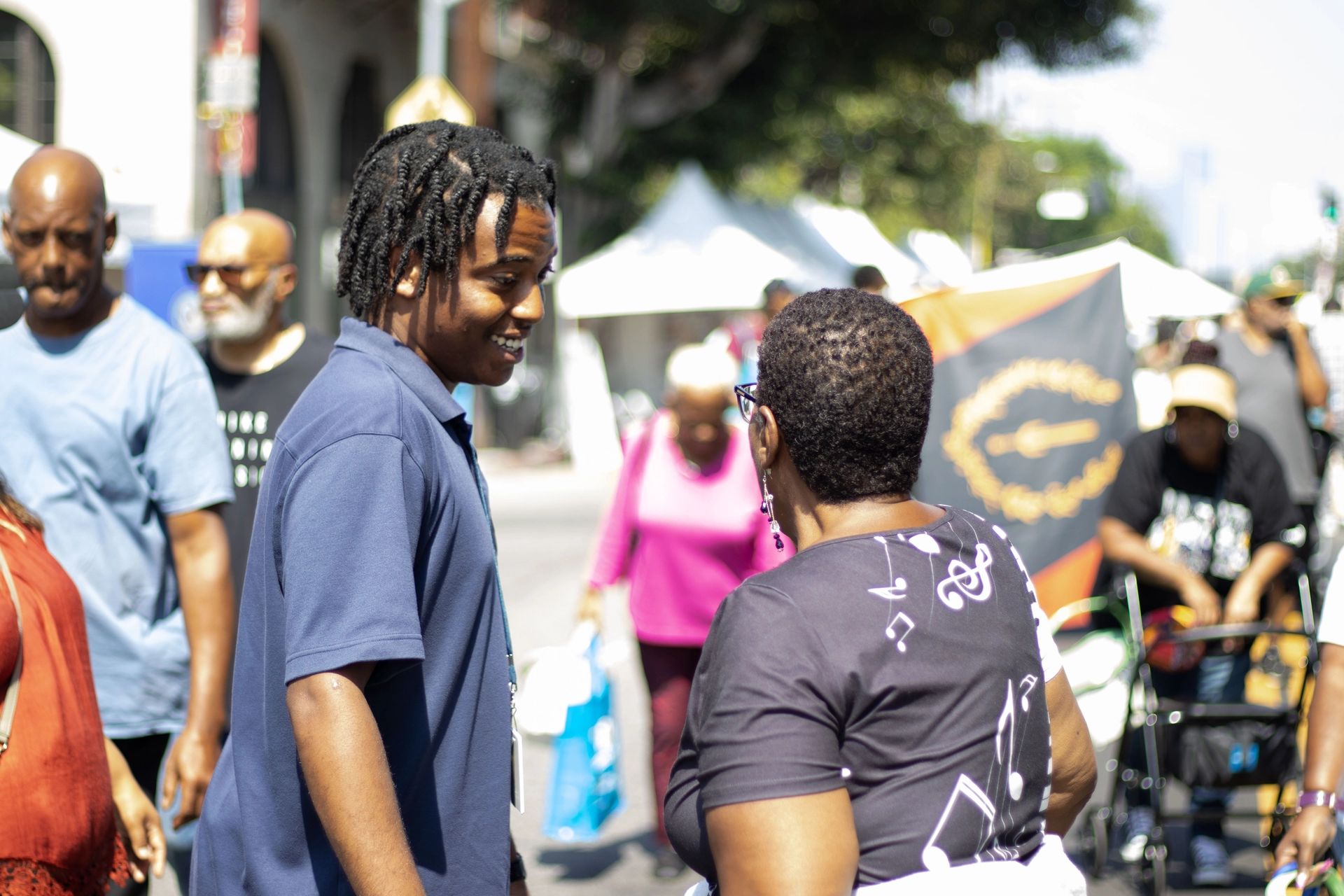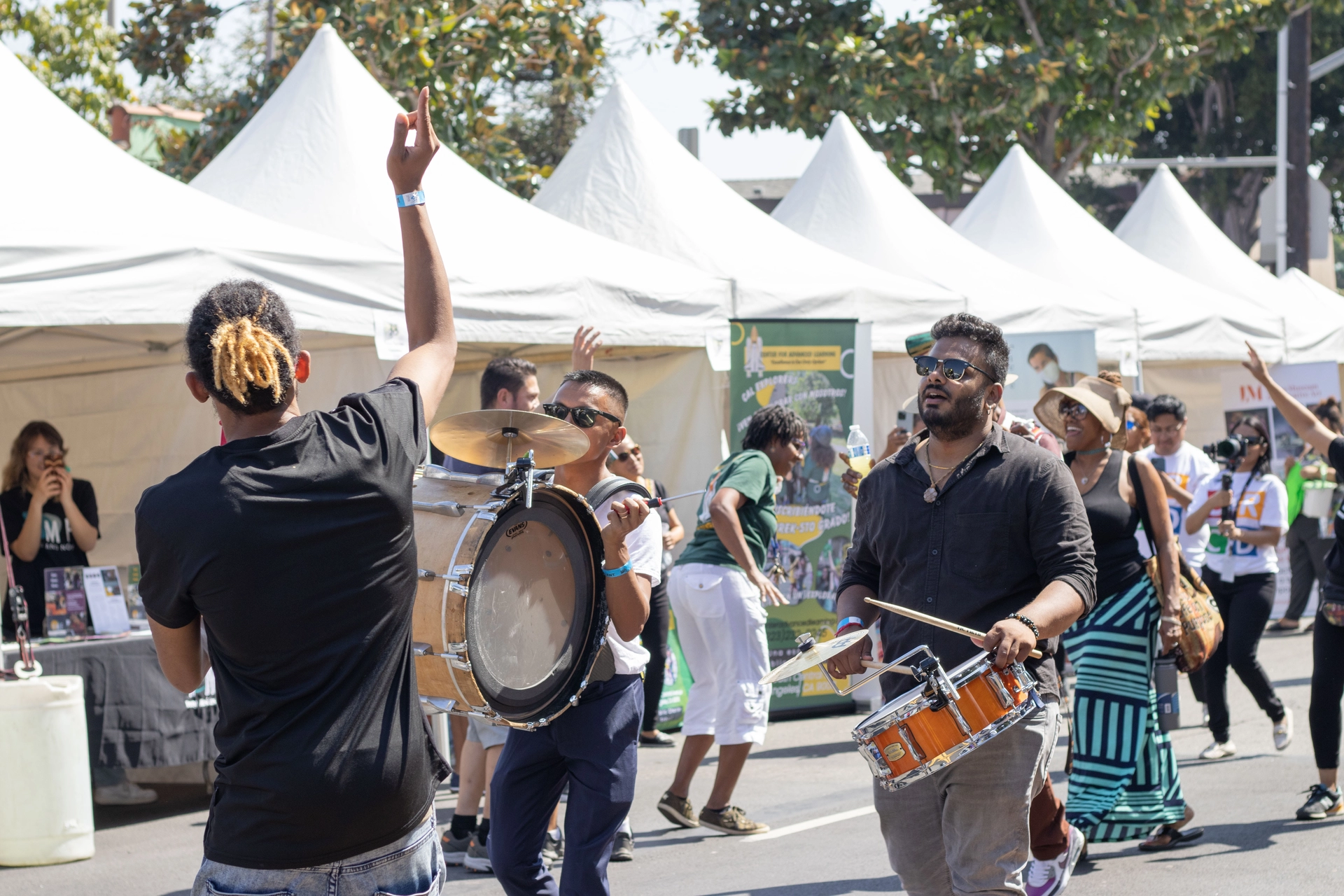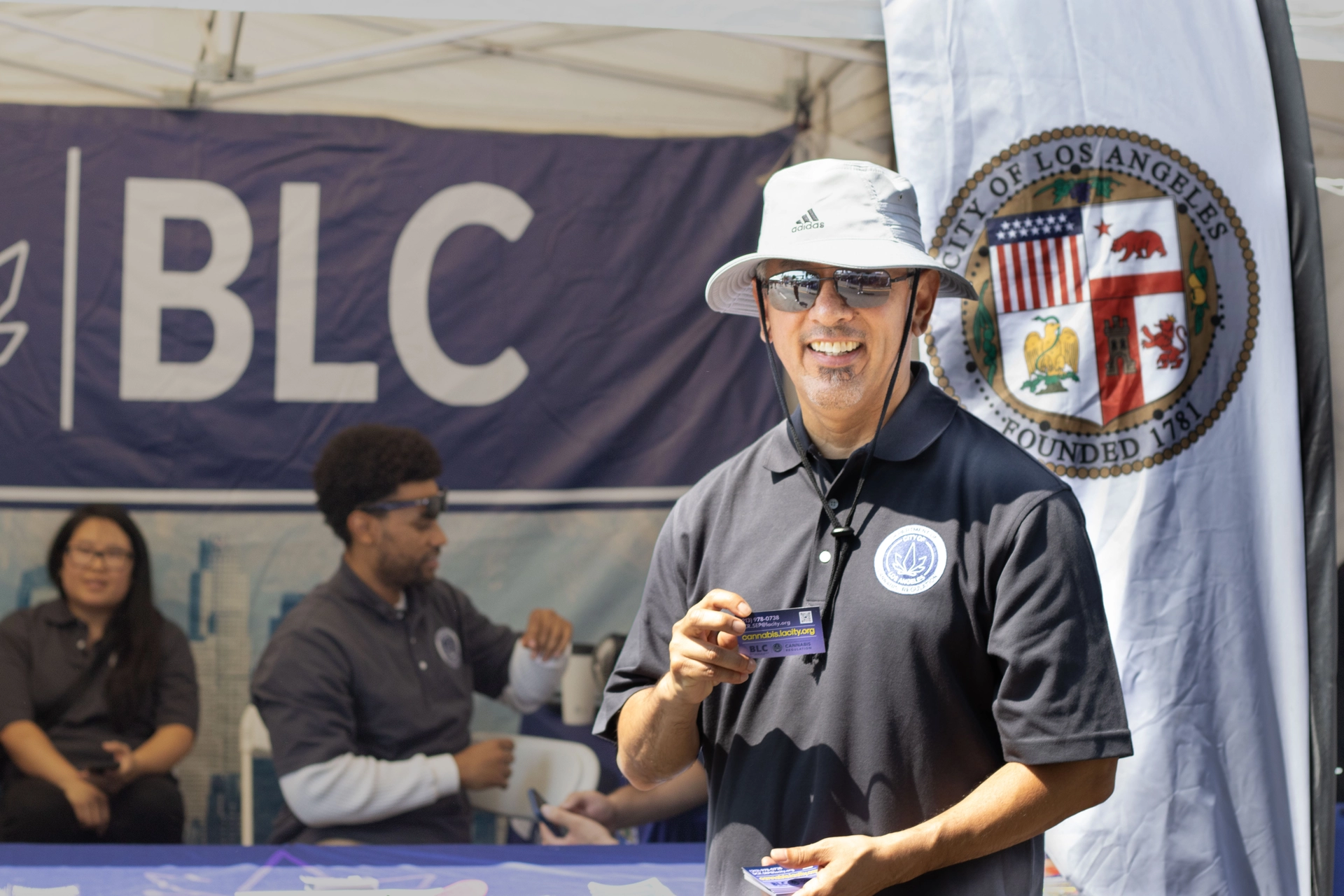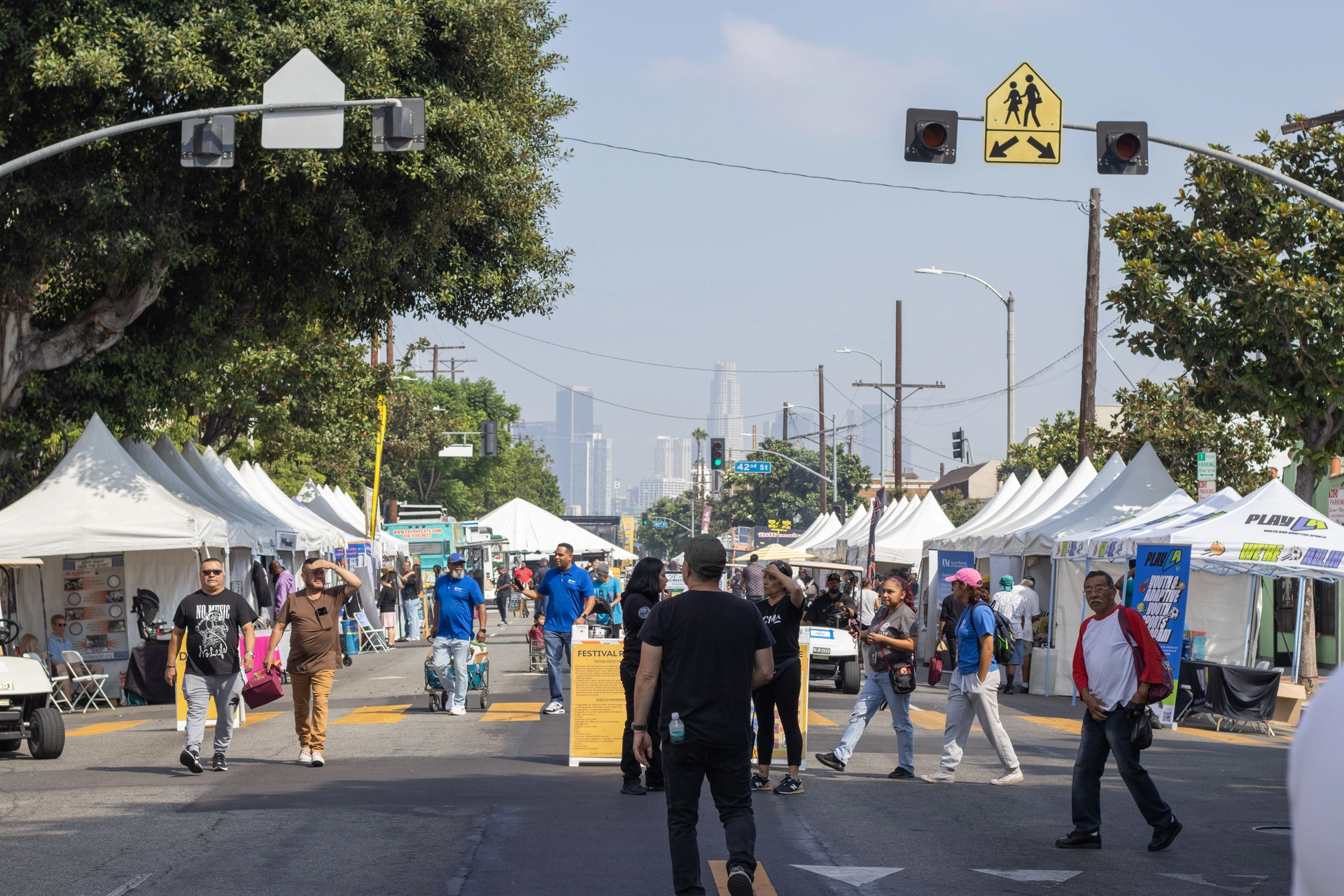 On Saturday, September 23, 2023, the SEP team had a booth at the 28th Annual Central Avenue Jazz Festival, hosted by Council District 9 along with the Coalition for Responsible Community Development (CRCD) and Concerned Citizens of South Central Los Angeles.
The street festival honors the historic, rich cultural legacy of Central Avenue—once considered the epicenter of West Coast jazz.
---

The Department of Cannabis Regulation (DCR), in partnership with the Los Angeles County Bar Association (LACBA), has now EXPANDED the eligibility criteria to receive subsidized Pro Bono / Low Bono Legal Services.
---
Try the FREE Learning Management System
As part of the BLC Assistance Program, this online Learning Management System (LMS) provides you with over 160 hours of self-paced educational content on key topics to assist with standing up your business and staying in compliance.
If you are accessing the LMS system for the first time, please log in using the email address linked to your DCR Accela Account and use "Password1". If you are having difficulty logging into the LMS, contact us at dcr.sep@lacity.org
---
2024 Licensing Renewal Update!
The 2024 renewal process began on September 2. A detailed communication with renewal instructions will be sent soon. Click here to read about this year's renewal process, deadlines, and requirements.
Questions - Please reach out to your analyst at DCR or call (213) 978-0738, or email DCRLicensing@lacity.org.
---

Get the latest cannabis news from around the country.
News


Thank you for reading our monthly CannaDispatch newsletter, designed to provide timely and useful information about DCR-SEP news, services, and resources for the Los Angeles Social Equity community, SEIAs, licensees and operators.
If you have suggestions for future newsletter topics, please email us at dcr.sep@lacity.org. The DCR public counter is open Tuesday and Wednesday from 10:00 AM to 3:00 PM at 221 N. Figueroa St, Suite 1245, Los Angeles, CA 90012. Call (213) 978-0738 to speak with a DCR representative.