Posted on 07/13/2022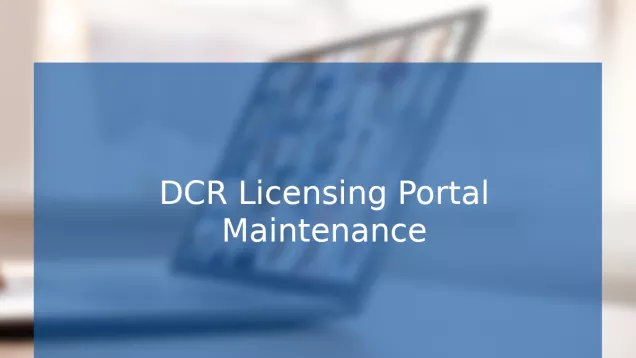 7/19/22 Update:
As part of our continuing efforts to improve and streamline the application process, DCR temporarily disabled the DCR Licensing Portal (Accela) effective at 10:00 A.M. Pacific Time on July 13, 2022, and had expected that it would be down for up to 15 days. DCR is happy to report that the DCR Licensing Portal is now fully functional ahead of schedule. 
If you have any questions, existing applicants should contact their individual licensing analyst. For all other questions, please contact DCRLicensing@lacity.org.