Posted on 10/19/2020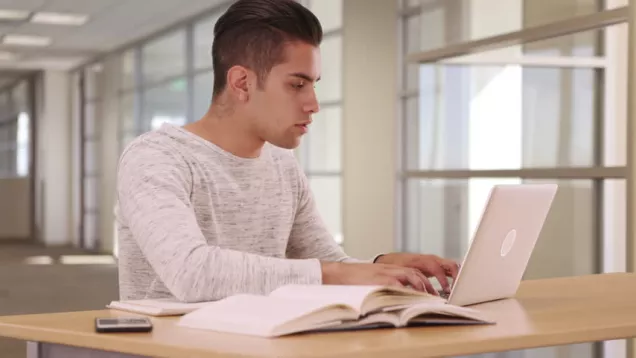 Access to DCR's Licensing Portal will be temporarily disabled Monday, October 19, 2020 beginning at 12:00 p.m. through Tuesday, October 20, 2020 at 12:00 p.m. for internal maintenance in preparation for new application processing the October 20, 2020 licensing application. Please note that this application processing period is indefinite and will remain open until further notice. 
During this time, existing users will be unable to log-in and new accounts will be unable to be created. In addition, any partially-completed 2020 annual renewal applications will be cleared from the system at this time. 
Lastly, those completing 2020 Temporary Approval renewal applications will be required to restart this application process from the beginning of the application.