Posted on 04/26/2022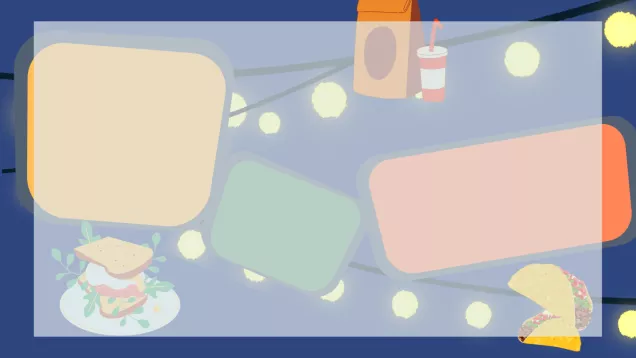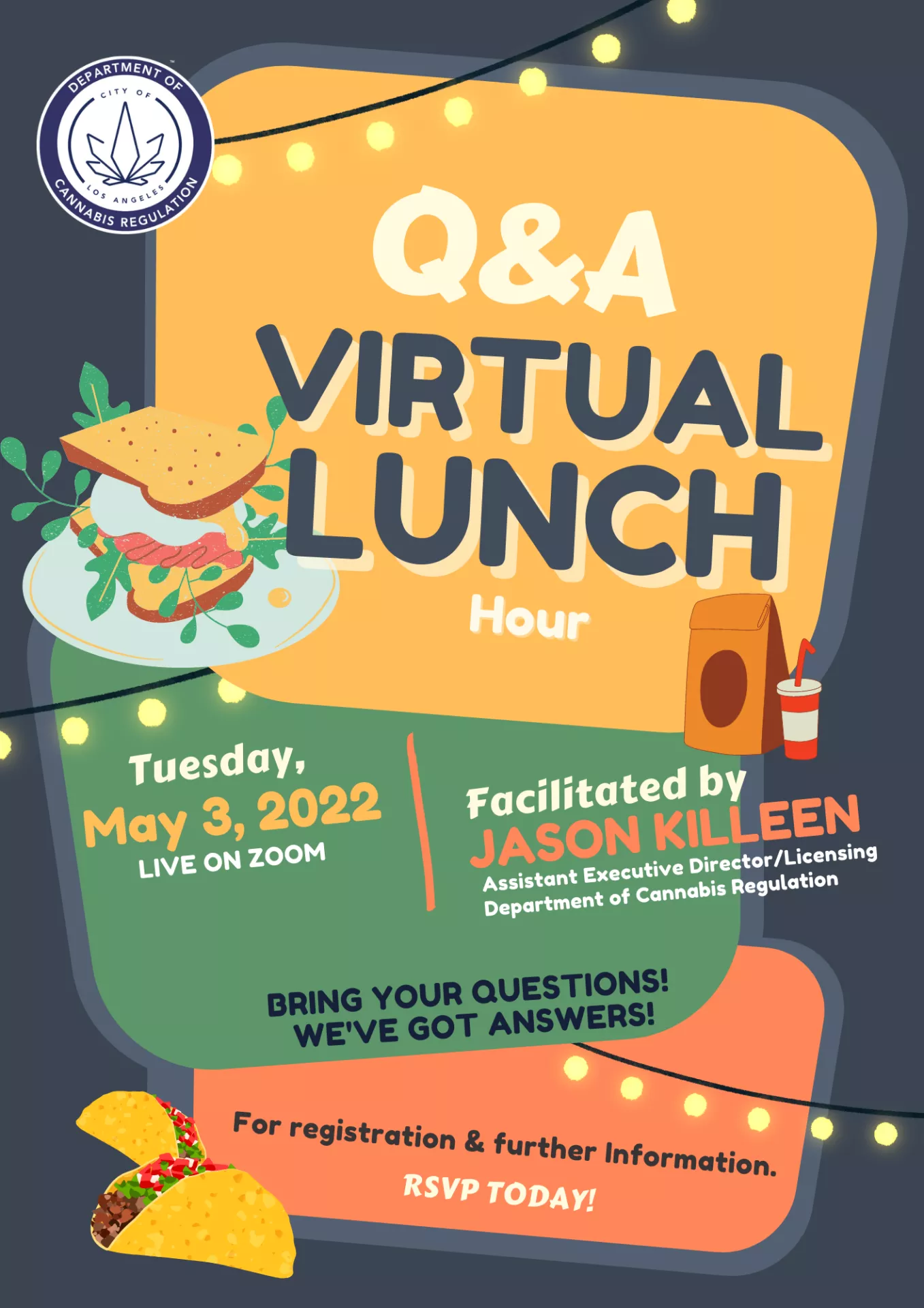 Join DCR's Assistant Executive Director Jason Killeen for an hour long virtual Q&A session on Tuesday, May 3 during lunchtime from 12:00-1:00 p.m.
Grab your lunch and take advantage of this unique opportunity to discuss cannabis licensing with the Department of Cannabis Regulation. RSVP today and submit your question(s) ahead of time by clicking the link here. Please note that questions about individual applications will not be answered in this forum.
Can't make this event? These Q & A virtual lunch hours will occur monthly. Check our website for updates and more information.
Q&A Virtual Lunch Hour Livestream
Webinar Join Info:
Click here to join
Passcode: 587288
Or One tap mobile : 
    US: +16699009128,,83497919025#  or
    +13462487799,,83497919025# 
Or Telephone:
    Dial(for higher quality, dial a number based on your current location):
        US: +1 669 900 9128  or
        888 475 4499 (Toll Free) or
        833 548 0276 (Toll Free) or
        833 548 0282 (Toll Free) or
        877 853 5257 (Toll Free)
Webinar ID: 834 9791 9025