Posted on 03/18/2021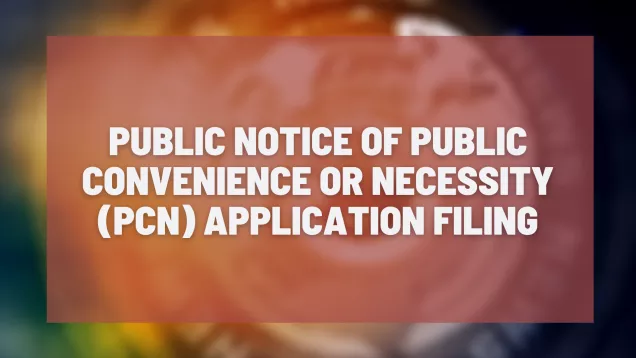 The City's cannabis licensing law, known specifically as the Cannabis Procedure Ordinance, limits the number of Retail, Cultivation and Volatile-Manufacturing Commercial Cannabis Activity Licenses by Community Plan Area (CPA) based on the definition of Undue Concentration under Los Angeles Municipal Code (LAMC) Section 104.01(a)(48). An area is considered unduly concentrated when DCR issues the maximum number of these license types in that CPA. Applicants seeking to apply for a retail license in one of these  Community Plan Areas must request a finding of Public Convenience or Necessity from the City Council in order to apply for a Commercial Cannabis Retail license with DCR.
On February 25, 2021, the Department of Cannabis Regulation (DCR) began transmitting Public Convenience or Necessity (PCN) requests to the City Clerk. Applicants that have requested that the City Council consider a request for a finding of Public Convenience or Necessity for Retail Storefront Commercial Cannabis Activity can be found on the website under Public Notice. 
Stakeholders or the general public may submit any comments and/or documents to the City Council pertaining to the request at: LACouncilComment.com.
DCR has created a video to assist key stakeholders, such as Neighborhood Councils, understand their role in the Public Convenience or Necessity Process (PCN) for Commercial Cannabis Retail Applicants. 
The following PCN  resources are also available to assist stakeholders: