Posted on 06/01/2023

Greetings,
Welcome to our June edition of the Department of Cannabis Regulation (DCR) news bulletin. During Pride Month, the City of Los Angeles will see parades, picnics, and concerts, among other festivities, honoring and celebrating the impacts of LGBTQIA+ community here and abroad. DCR supports equality and respect in every form and dedicates this issue to Pride Month.
This month, we also celebrate Juneteenth, a day in which we recognize the lasting legacy of slavery in our country. On this day, let's lift each other up and remember the immense contributions of Black Angelenos in this city.
In this issue, we are proud to feature the story of a Social Equity licensee with a cannabis retail store that caters specifically to the LGBTQIA+ community. This feature is the first of many unique stories about the cannabis industry in Los Angeles we aim to share with you in our upcoming news bulletins.
Please read on for other important news coming from DCR. Happy PRIDE Month and a joyful Juneteenth!
Sincerely,

Michelle Garakian
Executive Director
---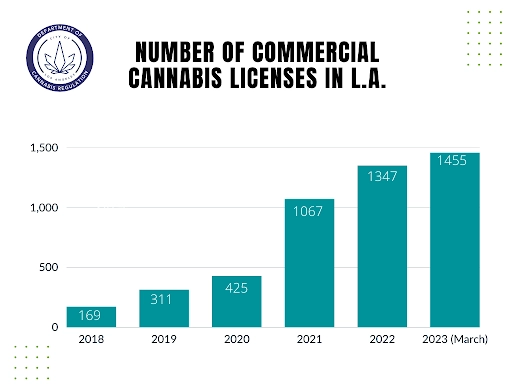 In 2022, DCR increased the numbers of licenses by 30% compared to 2021.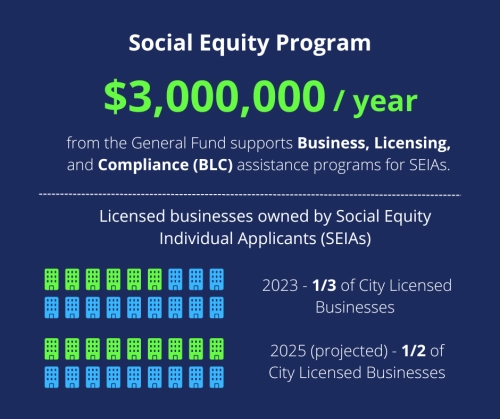 In 2022, DCR increased the numbers of licenses by 30% compared to 2021.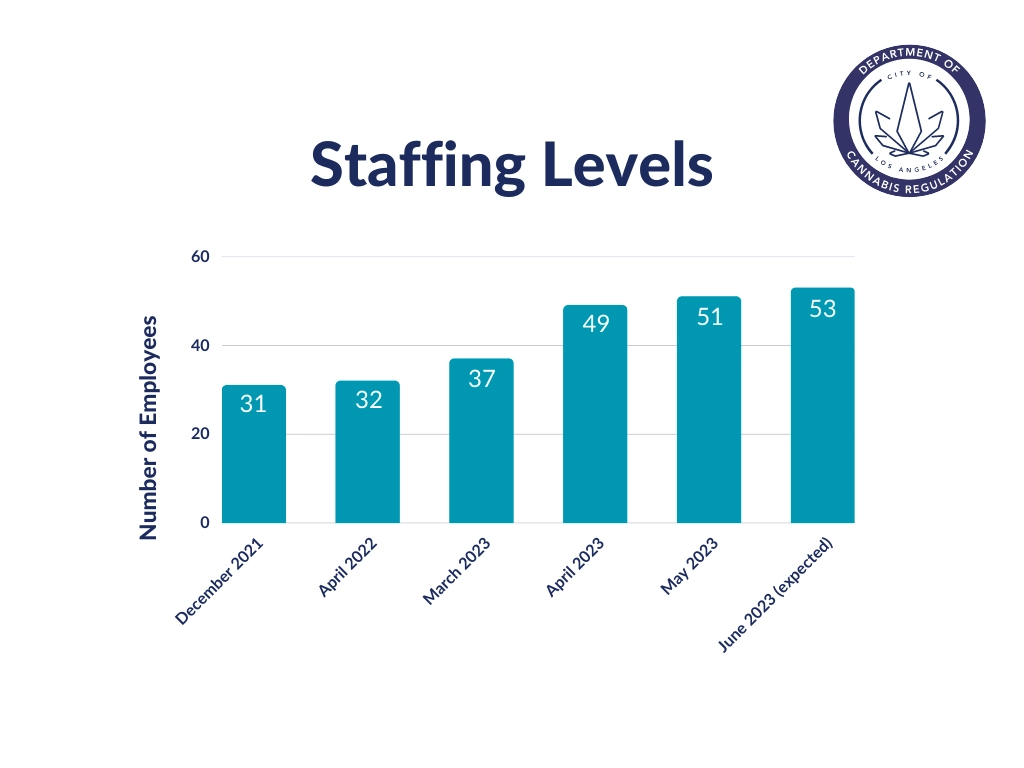 DCR will have 53 out of 60 authorized employees by the end of June 2023, up from 31 in December 2021.
---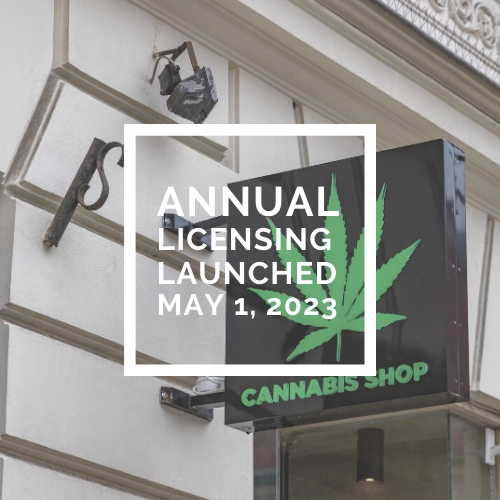 DCR's annual licensing process began May 1, 2023. Please note the DCR Licensing Portal will be unavailable 5/31 to 6/5. Read more.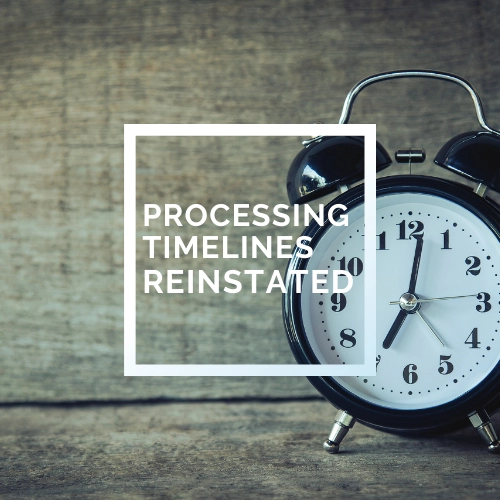 Processing timelines have gone into effect. Click here to see how it affects you.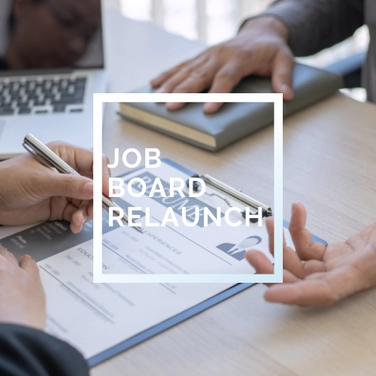 DCR-SEP has relaunched its job board. Click below to check it out.
---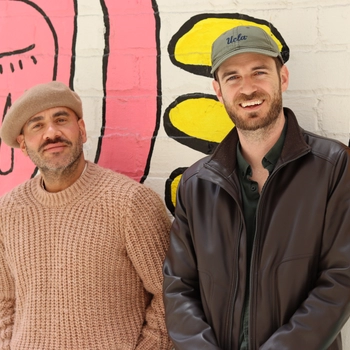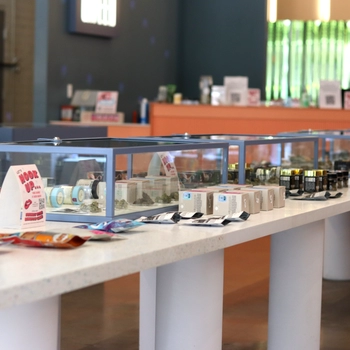 Green Qween is a cannabis retail store focusing on amplifying LGBTQIA+ voices and providing a safe place for queer people in the cannabis industry. Green Qween earned their spot in this community through the Public Convenience or Necessity (PCN) process which requires stakeholder input from community members and City Council. Owners Taylor Bazley and Andres Rigal know their store and story is unique.
The first thing you notice upon entering their store is the 4 feet in diameter disco ball in their wall.
"We were just like, you know, what is more queer than a disco ball," said Rigal. They ordered a disco ball just one week before opening the shop only to realize that it didn't fit through the door. They had to pivot yet again and proceeded to take the door off to get the disco ball into the space.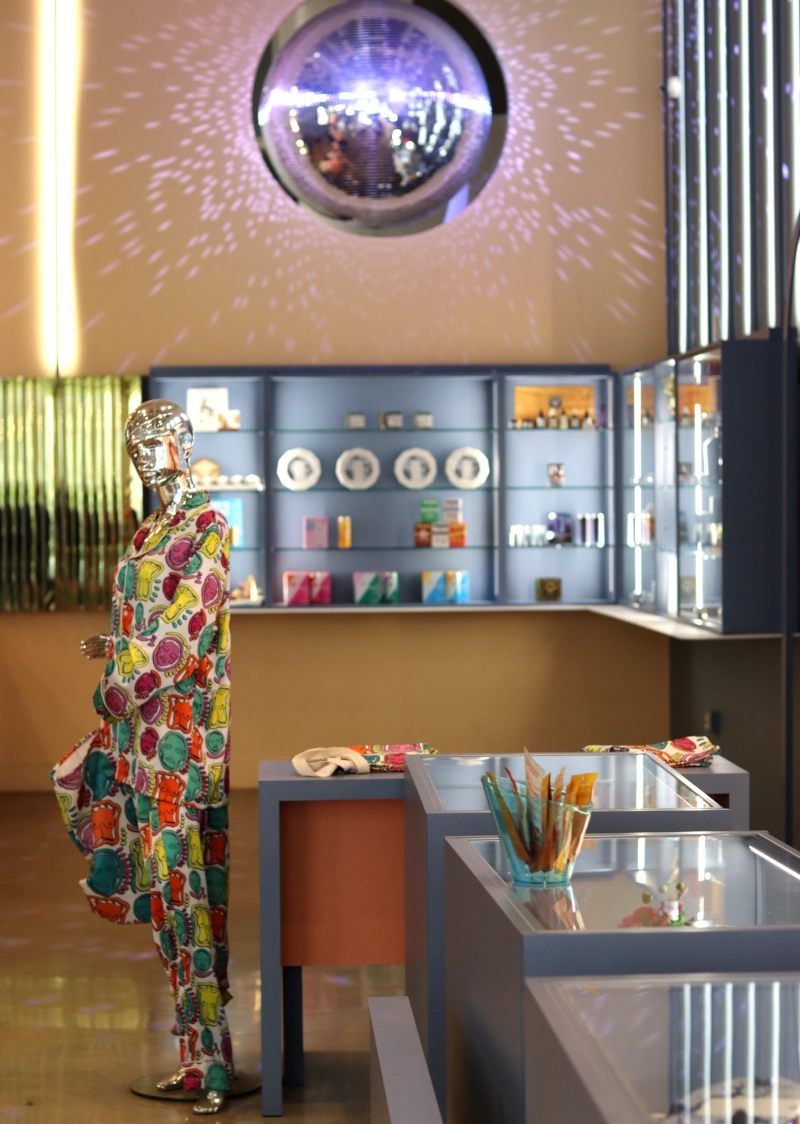 Yet, the disco ball was only one of their smallest hurdles.
To move forward with their plan to open a retail business, Bazley and Rigal had to prove their case to the Los Angeles City Council. The area where they planned to open had reached a limit for the number of cannabis retail businesses allowed — leaving them to prove their business met the requirements of the Public Convenience or Necessity (PCN) process. Their PCN request was supported by notable members of the LGBTQIA+ community and, in the end, their request was approved.
Rigal, a social equity licensee, said focusing on LGBTQIA+ communities is the driving force for the business since both owners saw a gap in the market. The store, they said, is just as much a passion as it is a business.
"A lot of folks don't understand the history, the medical cannabis movement was born on the back of LGBT folks and the first medical cannabis ventures," said Bazley, noting that many in the LGBTQ community relied on medical cannabis during the height of the HIV/AIDS epidemic.
"Somewhere along the line, we lost our place in cannabis and also our history because for one we lost a whole generation to HIV, so there aren't many storytellers left," said Rigal.
Rigal says "A cornerstone for everything I do is create safe spaces and give people in my community a voice. So when we looked at this industry, we were really surprised that there was no or very little authentic LGBTQ representation."
"We saw a lack of diversity in it," adds Brazley.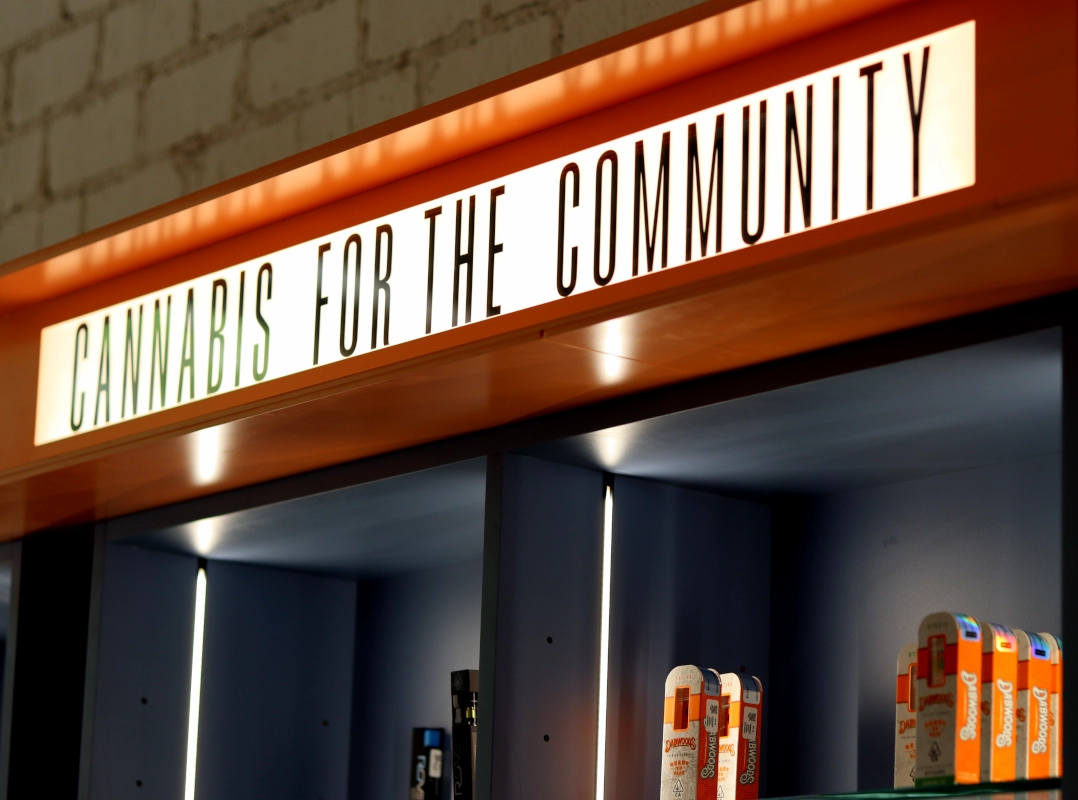 While the big idea was to bring back representation in this industry through their retail business, they also make a point of supporting new cannabis brands from LGBTQIA+ start up companies by providing prime shelf space at their store.
"Our whole thing is when the tide rises, all the boats rise together," said Rigal. "We hope to be the tide for these brands, bring them in here, be a greenhouse and help incubate the brands. Hopefully, they move on to other stores, other markets because the more there are of us the better."
Both Rigal and Taylor said that other entrepreneurs trying to make a start in the cannabis industry should know that it isn't a get-rich-quick opportunity as it's sometimes advertised. They say you have to be in it for the long haul, make sacrifices, and stay committed and passionate about succeeding. They have been fortunate to have a lot of support - morally and financially through the hard work of family, friends and the LGBTQIA+ community as a whole - to make their business a reality.
"I mean it's a labor of love even down to the investors, small investors - family and just folks from the community, including LGBT leaders," said Brazely. "It's been really a community affair throughout."
Green Qween is located at 1051 S Broadway in Downtown Los Angeles.
---
DCR In the Media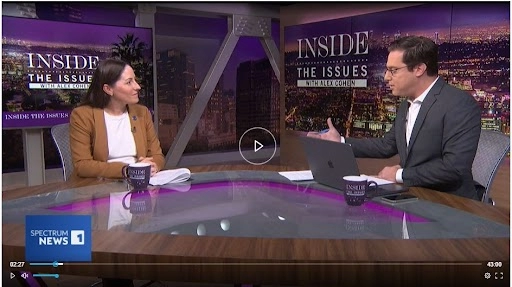 On May 3, 2023, Interim Executive Director Michelle Garakian was interviewed on Spectrum News1's "Inside the Issues." The interview covered the state of the cannabis industry in Los Angeles, the trajectory of how the Department of Cannabis Regulation has operated since its inception, the illegal market and the growth of social equity cannabis businesses in the city. Watch the entire interview here.
---
Cannabis Unite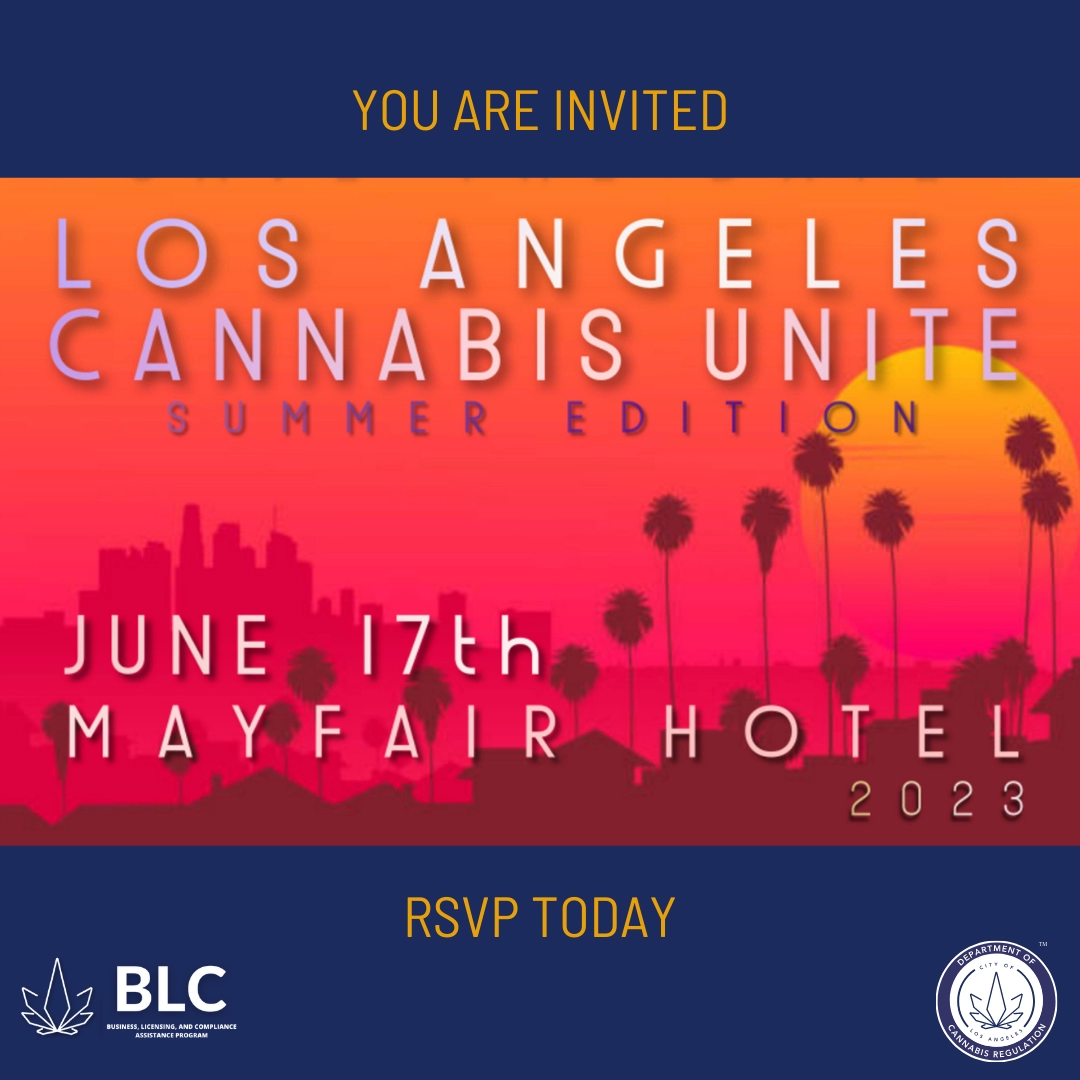 Join us at DCR's Social Equity Program's LA Cannabis Unite event at 3:00 PM on Saturday, June 17, 2023, at the Mayfair Hotel in Los Angeles.
As part of DCR's continued commitment to advancing the Los Angeles social equity community, this special business development and workforce networking event will support local entrepreneurs in networking with industry thought leaders, manufacturers, cultivators and other supply chain businesses in the licensed cannabis market
Please stay tuned and check our website for more details soon.
---
Crash Course: Annual Licensing Series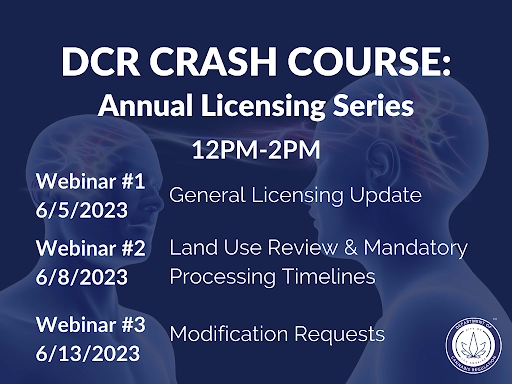 Last month, the City Council passed an ordinance guiding the Annual License Process and Modification Requests. DCR will host a webinar series called Crash Course: Annual Licensing Process on three dates from 12:00 PM to 2 PM PT to review how the process will work and discuss processing timelines.
To RSVP, please click here.
---