Posted on 05/31/2023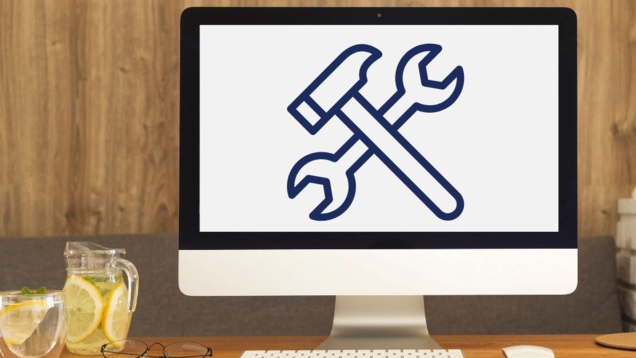 The Licensing Portal for the Department of Cannabis Regulation will be down for maintenance beginning at 5:00 PM PT, Wednesday, May 31, 2023. During this maintenance period, the ability to create new applications and modification requests will be disabled. Existing applications and modifications, as well as contact information, will still be available to users.
The system is being updated to:
Purge partial and incomplete records
Implement changes needed to support the annual license application process
Implement other changes related to a recently passed City Council ordinance
The Licensing portal will be available again sometime on Monday, June 5, 2023. DCR apologizes for any inconvenience.