Posted on 03/06/2023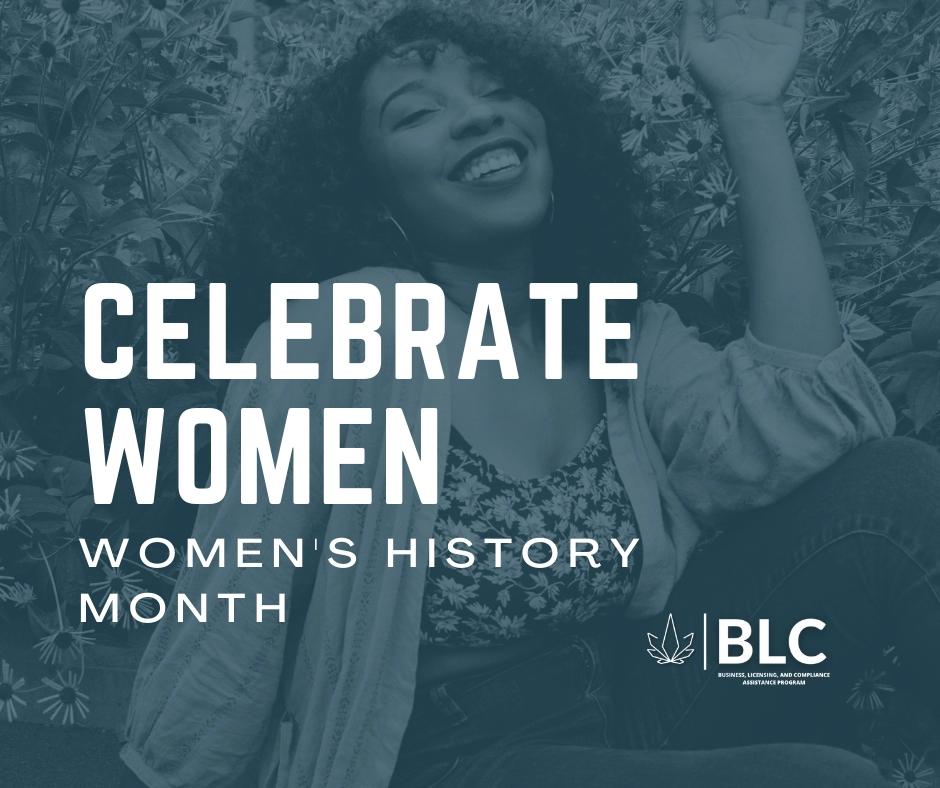 The Department of Cannabis Regulation's (DCR) Social Equity Program (SEP) celebrates Women's History Month and recognizes their valuable everyday contributions to advance, equality, justice, and opportunity for all.
---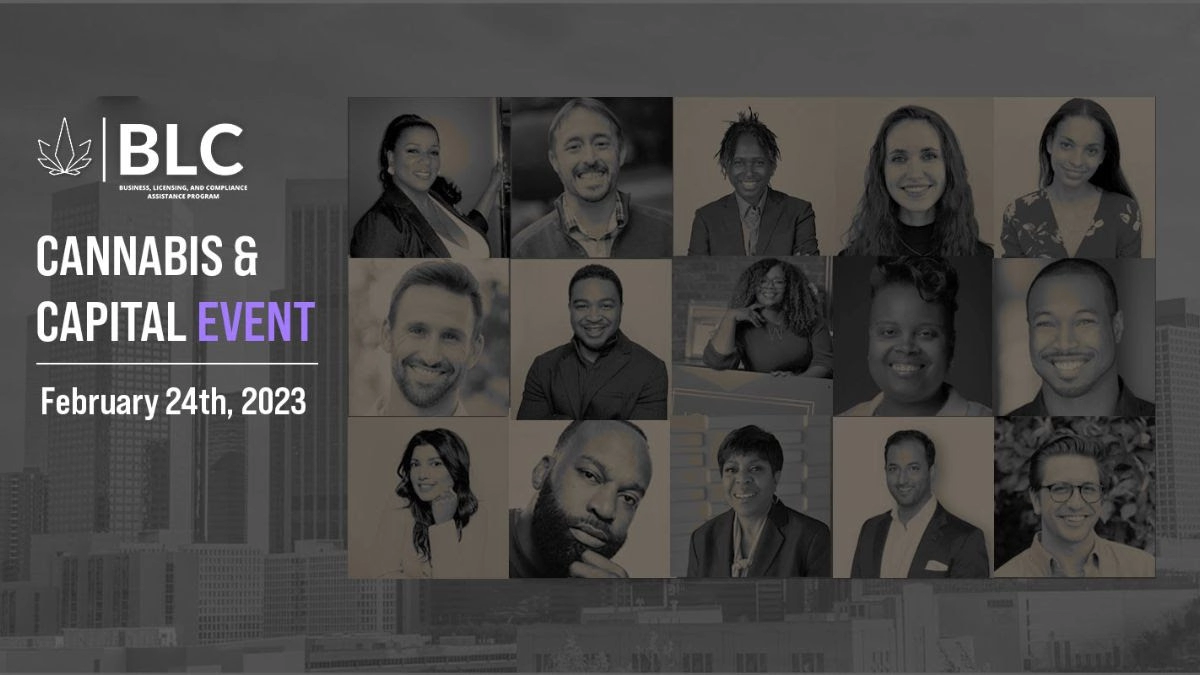 A huge thank you to the nearly 450 cannabis industry investors, experts and leaders, Los Angeles operators, licensees, entrepreneurs, start-ups, exhibitors, and cannabis brand representatives who attended the inaugural Department of Cannabis Regulation's (DCR) Cannabis & Capital Investor Networking Forum on Friday, February 24, 2023, at the Los Angeles Convention Center.
Click to download your free professional headshot photos.
A special thank you to over 30 cannabis advocacy, non-profits, operators/licensees, legal, business service providers, media, and industry exhibitors that joined and featured their businesses, services, and products. The DCR-SEP booth was buzzing with activity all day - interacting with guests, answering questions, providing direction, and presenting SEP resources, tools, and services designed to cultivate knowledge, cultivate opportunity, and cultivate success.
Hosted by the DCRs Social Equity Program (SEP), the event opened with welcome remarks from Dr. Imani Brown, Social Equity Program Director. She was followed by keynote speaker Cory Azzalino, CEO of Eaze, and other panelist experts and leaders shaping the current cannabis industry. Thank you, speakers and panelists.
Event attendees participated in the following panels:
Panel # 1 - How To Get to Yes
Panel # 2 - From Pitch to Profit
Panel # 3 - Preparing for the Investment Journey
"We thank all the cannabis entrepreneurs, start-ups, investors, licensees, speakers, and panelists who weathered gray skies and torrential rain to attend," said Dr. Imani Brown, Social Equity Program Director. "The purpose of this event is to prepare cannabis entrepreneurs for the investment journey and introduce equity entrepreneurs to potential capital investors while building bonds, building goodwill, and building trust. Make sure you're accessing all SEP tools, resources, and services. Learn, plan, and execute."
Keynote speaker Azzalino described the trends of the cannabis business over the years with insight into the status of the current industry. Panelist Yvette McDowell, attorney, and municipal cannabis consultant urged operators to "date a potential investor," and find a good match while cautioning against jumping at the first offer for funding. McDowell emphasized that entrepreneurs should meaningfully get to know potential investors to determine if they are the right fit before entering into a long-term business relationship.
A common theme encouraged entrepreneurs and business start-ups to assemble a team that includes an attorney, accountant, real estate professional, and others to provide counsel, advice, and direction. Current SEIA operators shared their journeys, best practices and offered advice based on their own experiences.
Event incentives included free parking, free professional headshot photos, and an end-of-day networking Happy Hour.
THANK YOU AGAIN TO ALL THAT PARTICIPATED AND ATTENDED!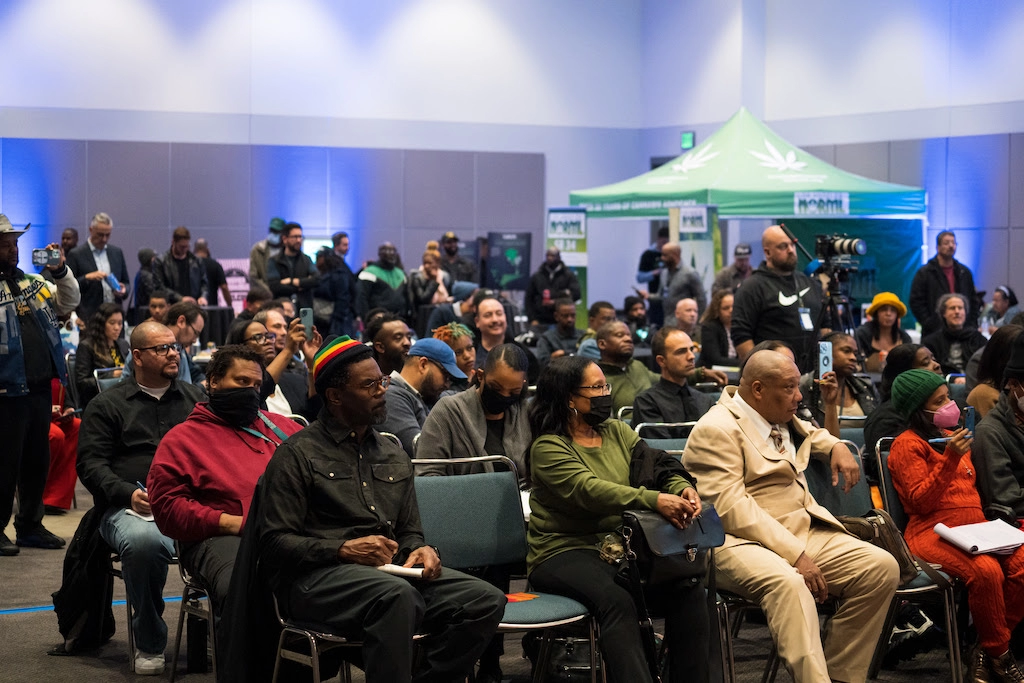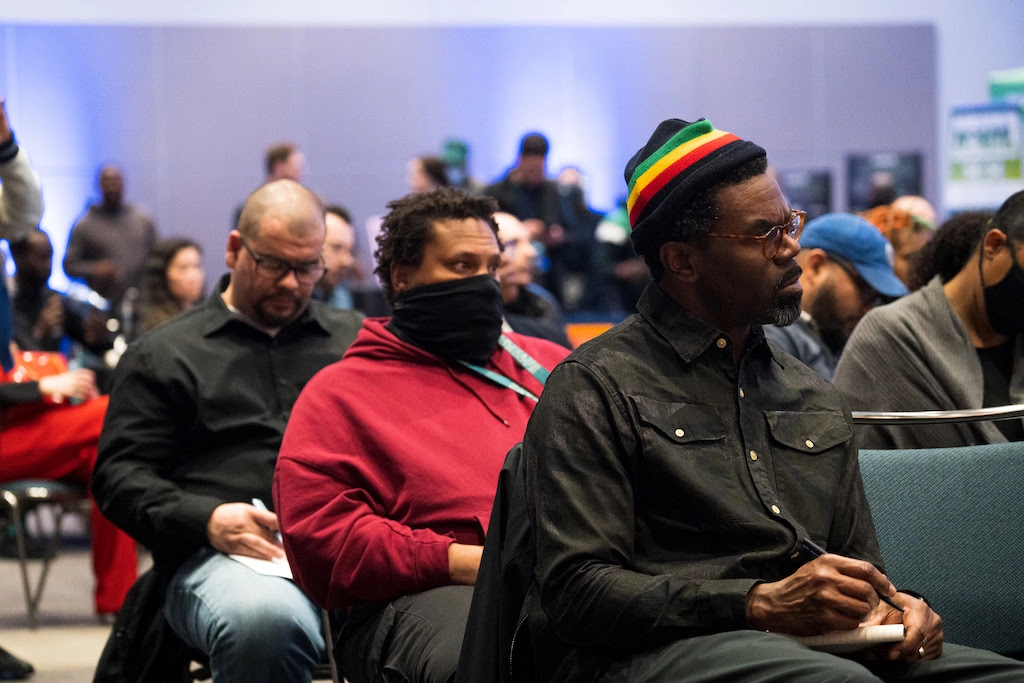 ---
Operator Interview: Kelly McKnight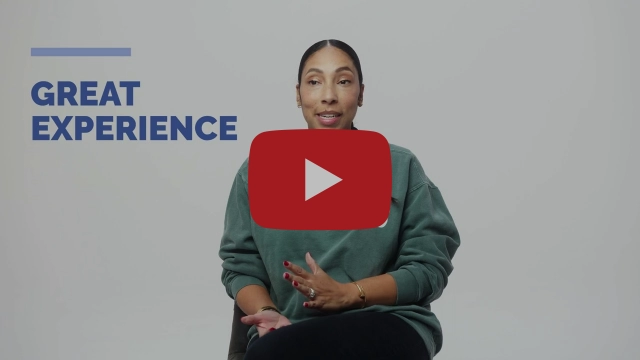 Click here to see a message from Kelly McKnight
Green Label RX
---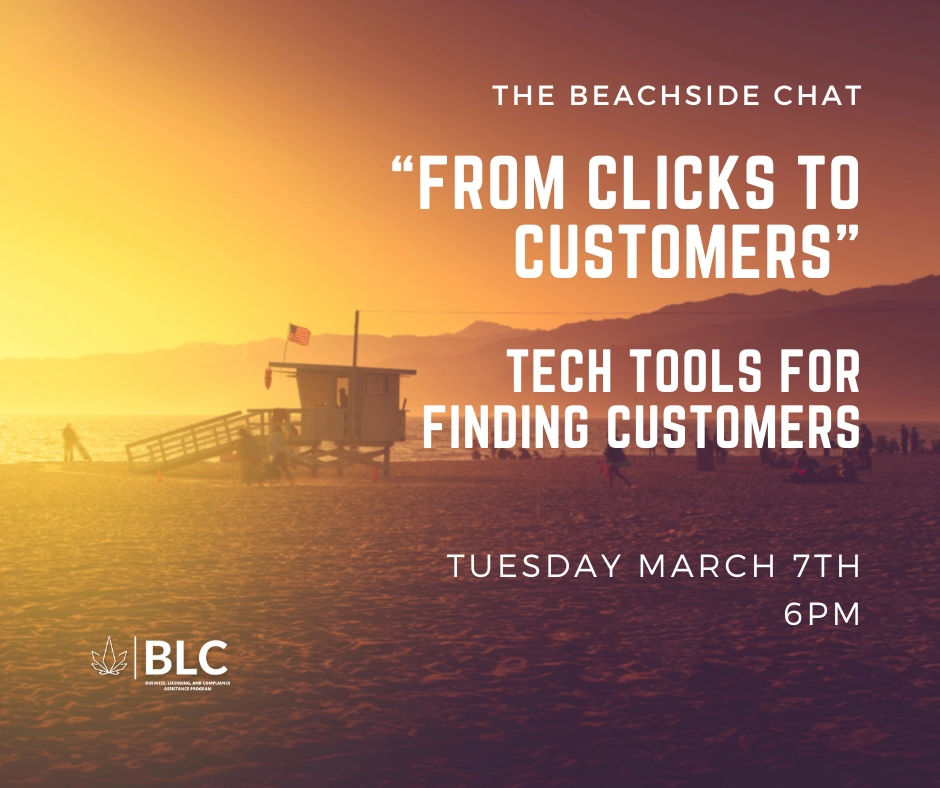 What are the tech tools to maximize outreach with limited resources and make your brand super sticky, while converting clicks to cash? Learn ways to monetize your communications with technology.
DISCUSSION TOPICS:
Foundation of social media marketing
Engaging customers on social media
Building your story, image, & brand
Monetizing your communications
Accepting credit cards, PayPal, debit, etc.
Cannabis social media influencers
Programmatic display advertising
Paid searches on Google/Bing for prospecting new clients and retargeting/brand loyalty
Competitor conquesting (geo-targeted ad campaigns)
and MORE!
Tuesday, March 7th @ 6 PM via Zoom.
---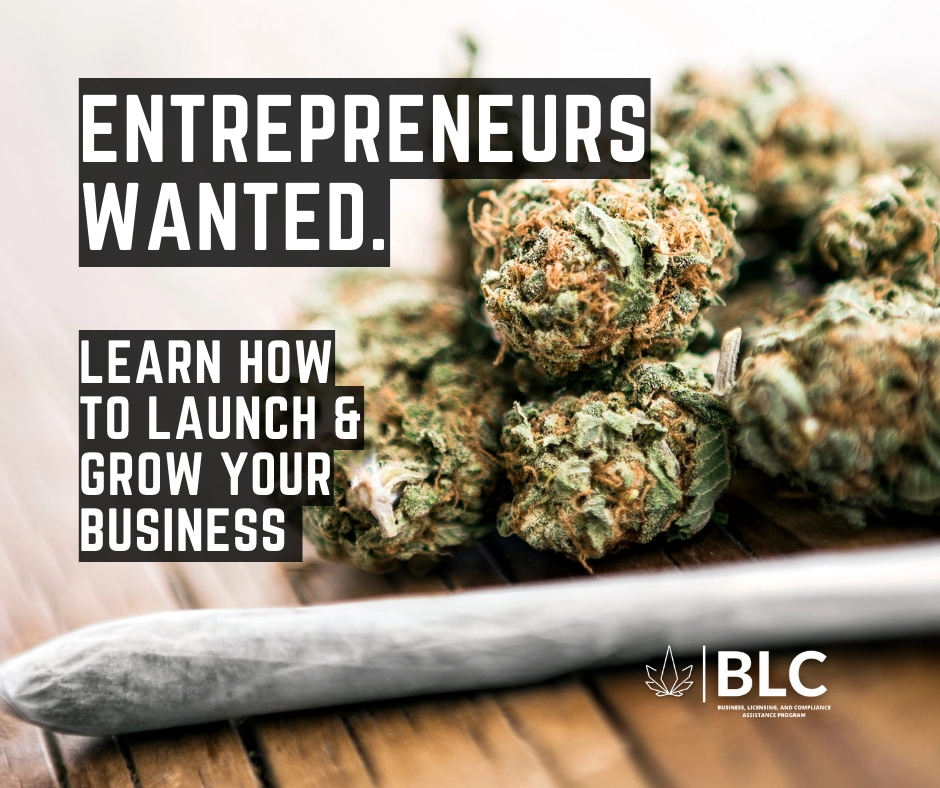 Let's build your business together. DCR invites you to our virtual webinars that bring industry experts, cannabis regulators, and business subject matter experts to your living room to answer questions.
In March, DCR is thrilled to bring you the following topics and experts:
Taxes!?!?! The California Department of Tax and Fee Administration
March 16th @ 6PM
The DCC, aka The Department of Cannabis Control
March 28th @ 6PM
What in the World is CEQA?
March 30th @ 6PM
---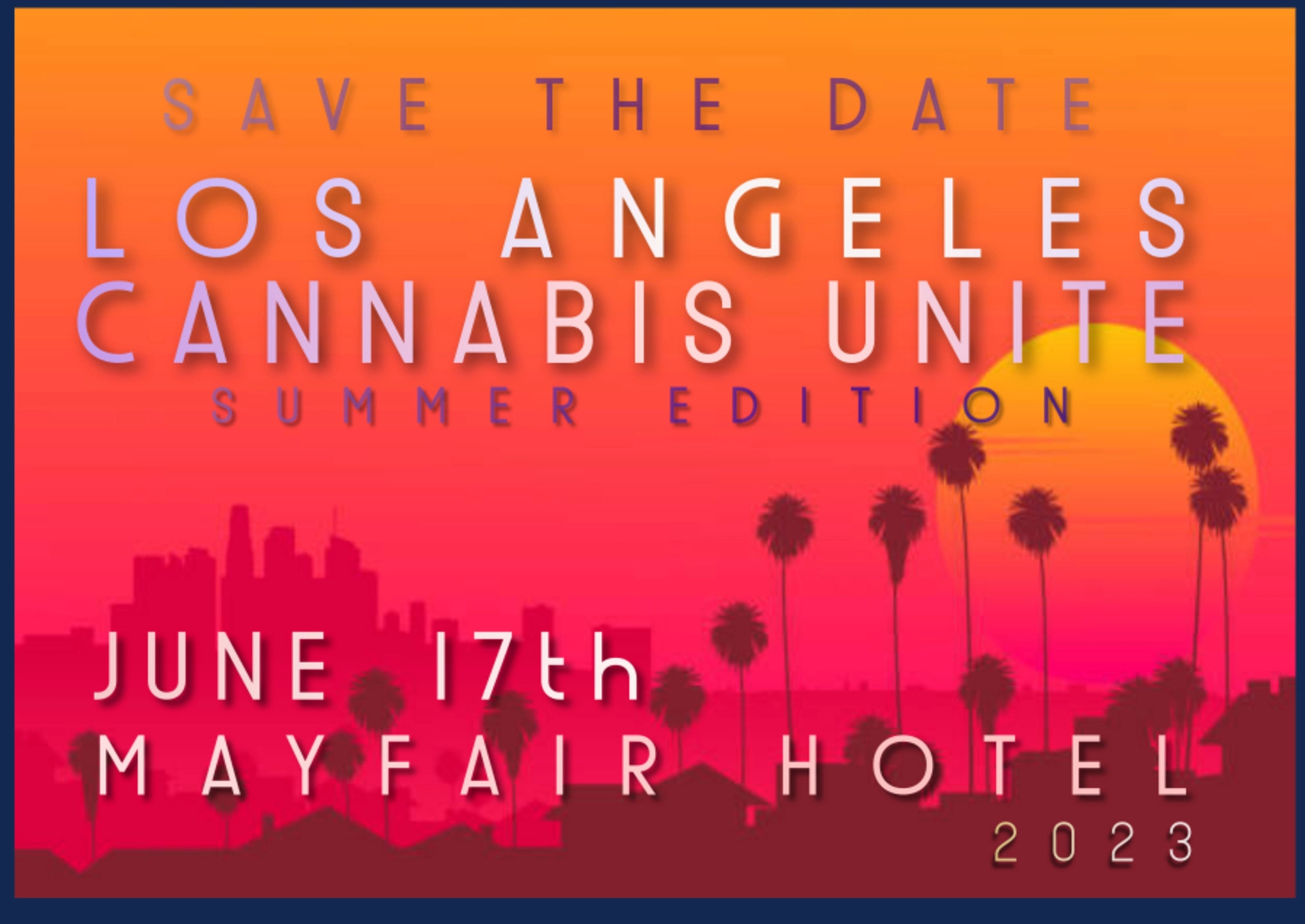 ---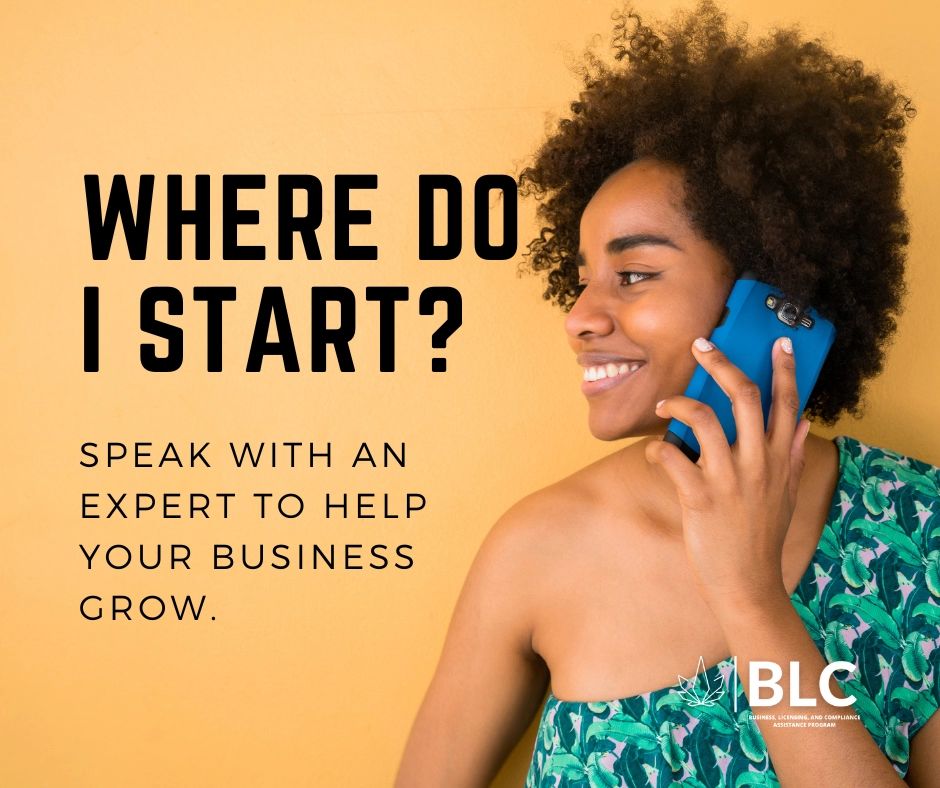 DCR is offering free coaching to help social equity entrepreneurs launch and grow their businesses. Schedule a 15-Minute live assessment meeting to determine the next steps, and find the best coach for your particular needs.
---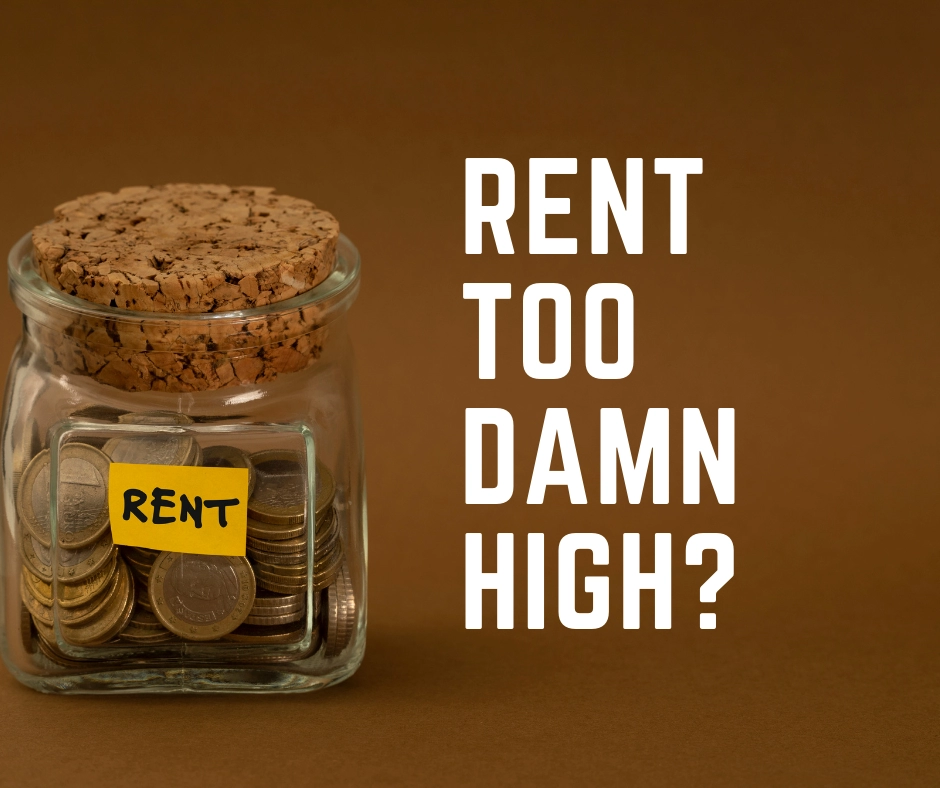 The Department of Cannabis Regulation (DCR) remains committed to provide resources and services that cultivate business success. We encourage all verified Social Equity Individual Applicants (SEIA) and those with an active application to apply now for the $5 million Social Equity Entrepreneur Development (SEED) 2022 Rental Assistance Grant Program. The application period opened September 30, 2022, and Closes March 30, 2023 (11:59 PM PT).
To apply online, register for an account at Elevate Impact LA
---

The Los Angeles Department of Cannabis Regulation's (DCR) Social Equity Program offers Pro Bono - Low Bono Legal Services Program in partnership with the Los Angeles County Bar Association (LACBA).
The Pro Bono program provides up to 10 hours of free legal advice for verified Social Equity Individual Applicants (SEIA) The Low Bono program offers SEIAs up to 30 hours of legal advice at a discounted rate of $35 per hour.
To apply please complete the Pro Bono/Low Bono Legal Services Survey and upload the required Pro Bono / Low Bono Authorization Agreement. Once an eligibility review is complete, LACBA will contact the individual to schedule an appointment.*
Outside of this program, attorney's fees can range from $350 to $750 per hour. Eligible users will be linked to the LACBA Cannabis Section and attorneys specializing in contracts, leases, business structures, labor law, landlord/tenant law, and more. Access to affordable legal services continues to be a barrier for the social equity cannabis community. The Los Angeles licensed cannabis business sector is still a relatively new and emerging industry. It is critical that entrepreneurs seek and obtain legal counsel early to avoid predatory practices, pitfalls and mistakes.
---

The deadline to apply for a California State provisional license is March 31, 2023. Those eligible must apply to DCC on or before March 31, 2023 to obtain a provisional license. Social Equity Applications submitted to DCC after March 31, 2023 may not qualify for a provisional license. After submitting your DCC application, you will have 90 calendar days to submit any missing documentation.
All applicants must have both a DCR/City-issued license AND a DCC/State-issued license to operate a cannabis business in the City of Los Angeles. A timeline of upcoming State deadlines can be found here.
Call DCR at (213) 978-0738 or visit our public counter on Tuesdays and Wednesdays from 10:00 AM to 3:00 PM for more information and assistance.
---

Local News
State of California News
California considers legalizing cannabis cafes to help struggling marijuana industry
Local Control 'Cannot Work' in California Cannabis System
National News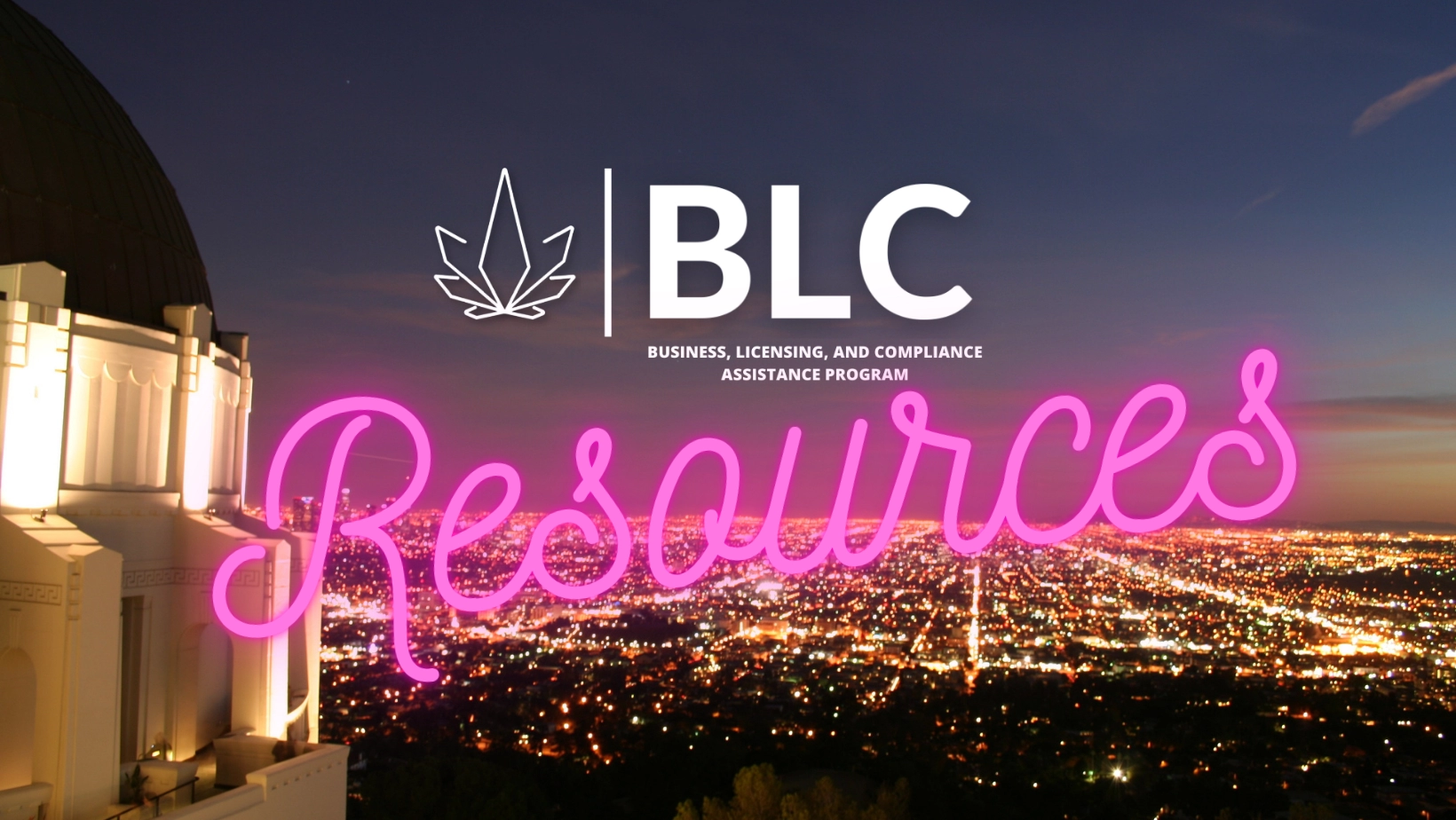 Social Equity Individual Applicants (SEIA) are encouraged to access and utilize all the resources available to them: